About Us
In 1988, brothers, Carl and Tom Wulff founded Wulff Brothers Livestock (WBL). The operation started in Woodland, California. Today the ranch is owned and operated by Carl and Heidi Wulff and family in Cheney, WA.
WBL co-founded the Black Gold Bull Sale in 1996. The sale is held annually on the second Thursday in September at the Colusa County Fairgrounds and includes fall and spring yearling bulls.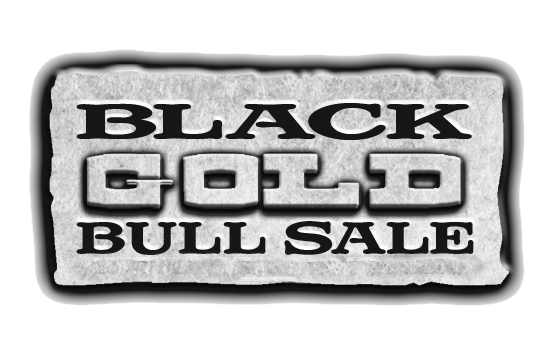 Black Gold Bull Sale
To all our valued customers and supporters,
In 2022, our family has decided to discontinue the Black Gold Bull Sale. Our intention is to partner with another seedstock producer that is aligned with our genetic performance goals. We plan to create a new sale in 2023 at a new venue.